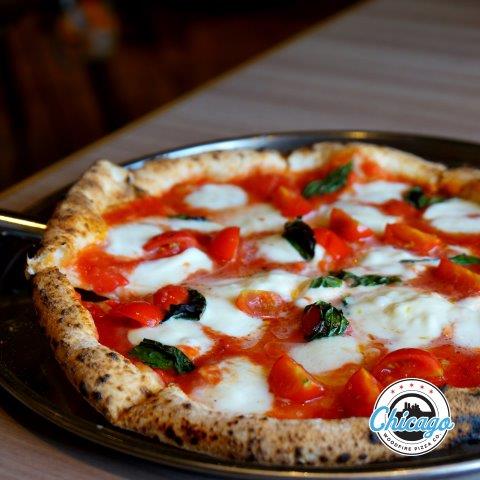 Chicago Woodfire Pizza Co. combines award winning, Chicago style pizza with wood fired Napoli style pizza, served up in a trendy, fun, energetic atmosphere.
Winner of Best New Restaurant 2017 Best thin crust pizza, Best Deep Dish Pizza, and Best Comfort food.
We've merged our Windy City roots with our Italian Heritage to present to you, Chicago Woodfire Pizza Co!
Lola's Taco & Tequila
6170 W. Grand Ave.
Ste 337
60031
Telephone: 847-855-1201
Sat & Sun: 12PM-8PM